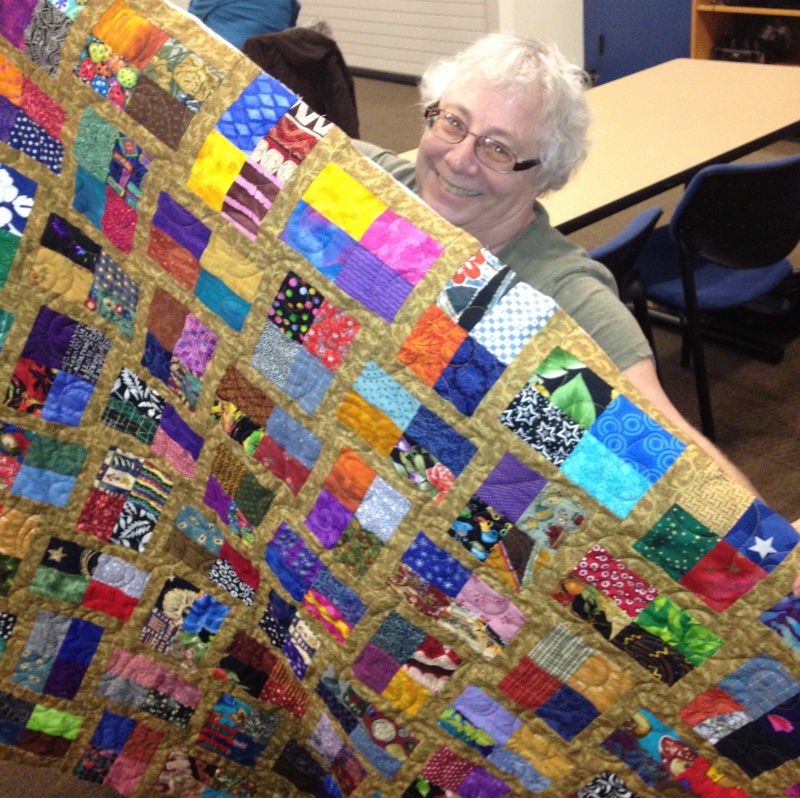 Meetings are the 4th Wed each Month. Come to share your Quilts and enjoy the great company of other Quilters!
.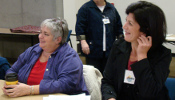 Service
This year's QBTB service projects benefit Mary Bridge Children's Hospital.
Help Others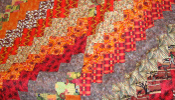 Classes and Challenges
We offer classes where you can learn new skills, or share some of your own.
Learn More
Directions
We meet once at month at the beautiful Environmental Services Building.
Come to a Meeting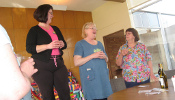 Retreats
Our biannual retreats offer something for every quilter.
Join the Fun